Upcoming Album Release: Produced by Pablo Stennett – Reviva's New Album
"

Equanimity

"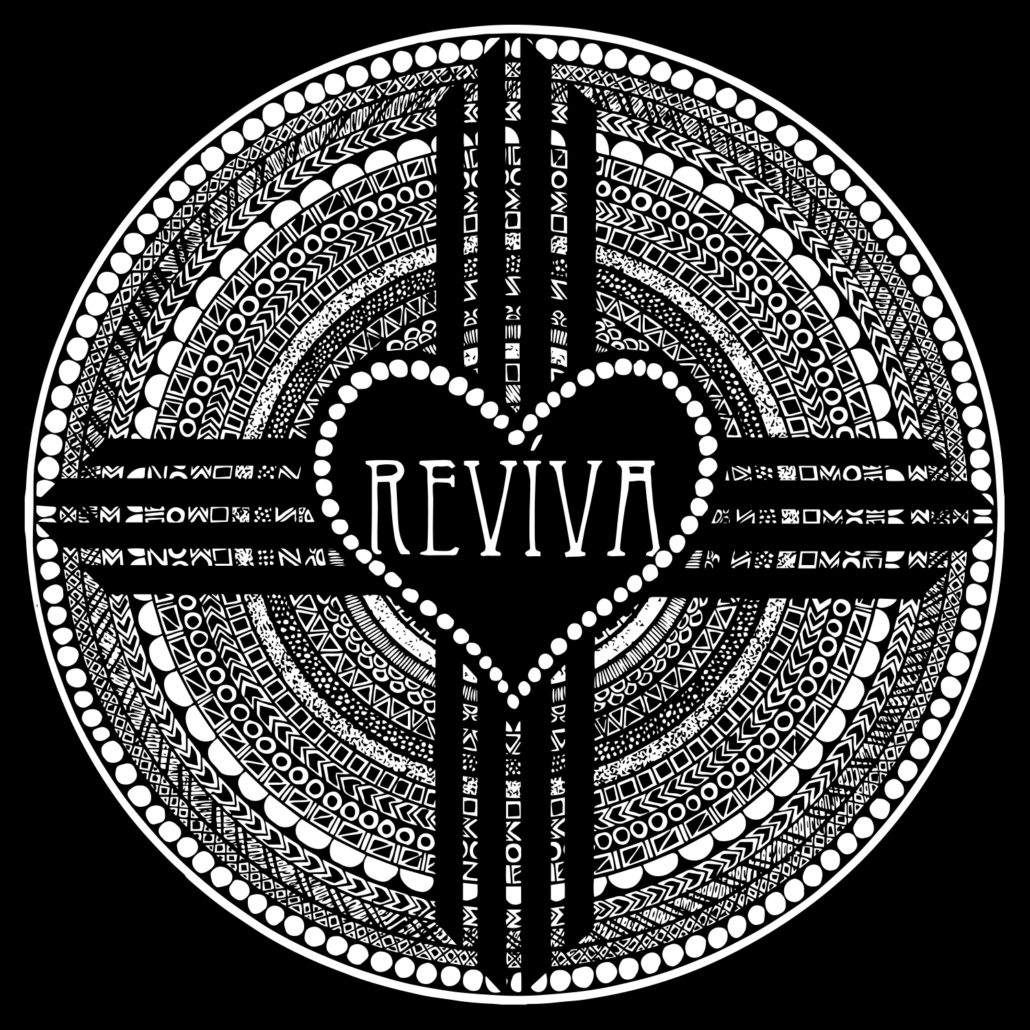 Announcing the new upcoming album "Equanimity" by Reviva – Produced by Pablo Stennett. Equanimity is an album that is inclusive of everyone and speaks to some of the major challenges our global society currently faces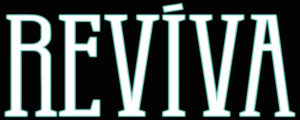 Visit www.RevivaBand.com for more information
Equanimity is Reviva's musical response to these challenges. The term literally means "mental calmness, composure, and evenness of temper, especially in a difficult situation." We feel calmness and evenness of temper are the only ways to overcome these challenges as a human race.
New Release: Pablo Stennett's single featuring Emree Franklin
Anthem of Love
&

Hope for our Future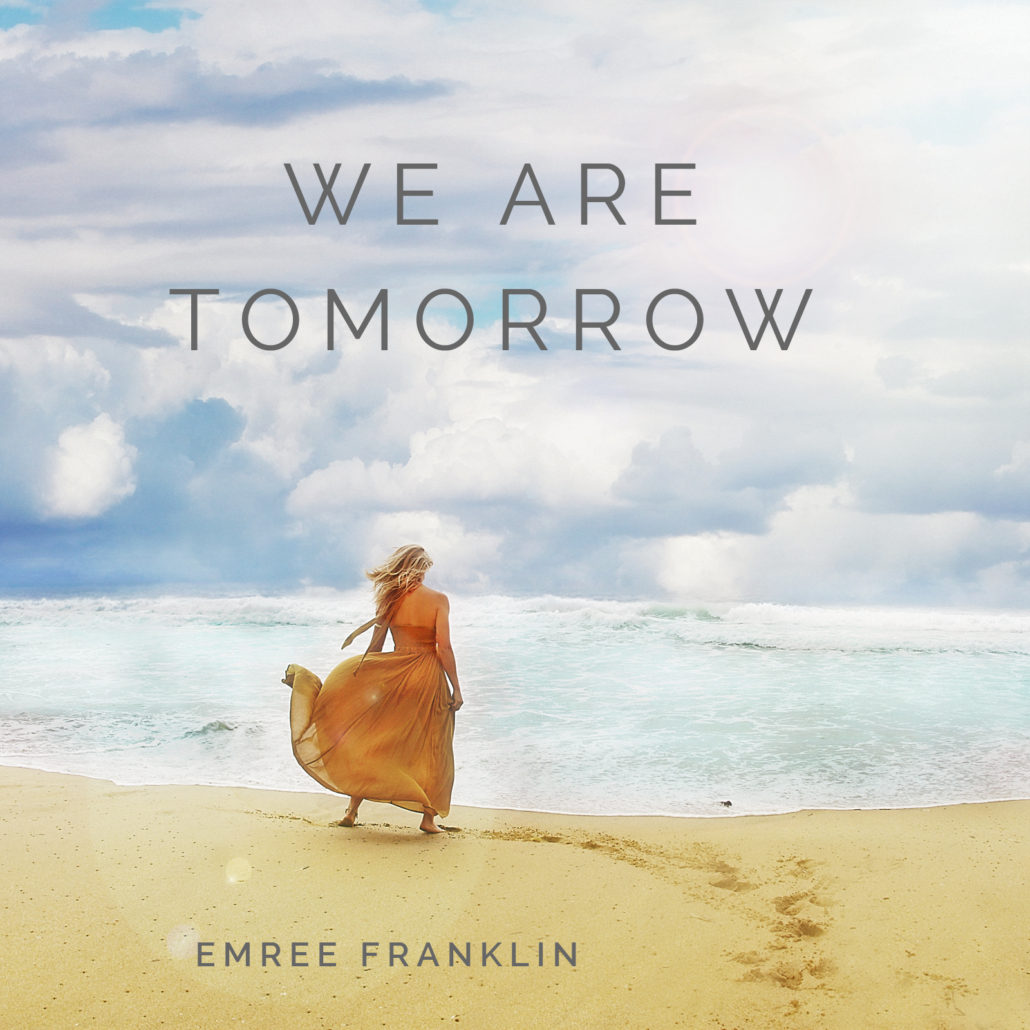 Announcing We Are Tomorrow, the hot single featuring Emree Franklin, produced by Pablo Stennett.
We Are Tomorrow is an anthem of love and hope for our future.
Visit www.WeAreTomorrowMusic.com for more information, including press coverage and behind-the-scenes footage of the recording session!
Introducing – Brandon Stennett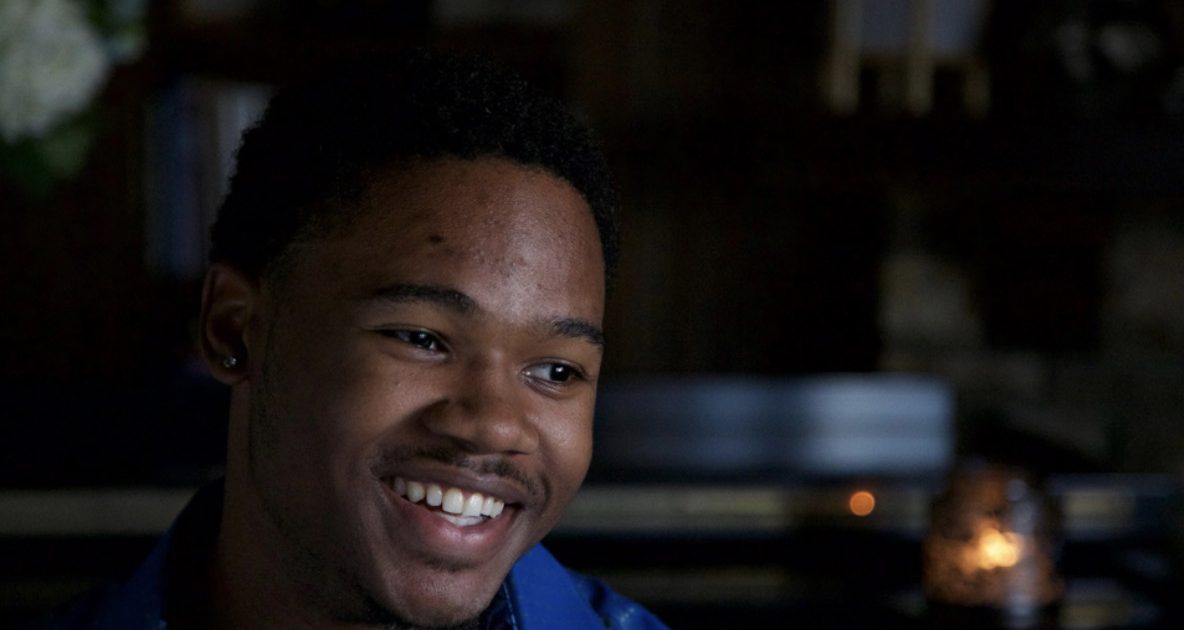 Brandon Stennett – Musician
Brandon Stennett is a talented drummer and percussionist.
He recorded on the single "We Are Tomorrow" and on Reviva's "Equanimity" Album.
Brandon is a founding member of the band "Connect" and has played numerous concerts and venues.
He was awarded Outstanding Jazz Performer at Esperanza Jazz Festival, Best Soloist at Western States Jazz Festival, and Performer of the Year at Alexander Hamilton Academy of Music and Performing Arts.
Draw strength from what you love.